Downtown Perrysburg Events
Downtown Perrysburg, Inc. (DPI) has become an essential piece of the community's fabric and spearheads numerous community events that draw thousands of visitors to the downtown area who eat, shop and take in the historic beauty of our city.
Each year DPI coordinates over 200 volunteers who log more than 1,000 hours to host more than 10,000 attendees. One third of those attending travel to Perrysburg from outside the zip code.
Mark your calendar for these great events!
February 17-19 – Perrysburg Winterfest, National Ice Carving Competition
June 5 – First Friday "Here Comes the Sun" presented by First Solar
June 17 – Rock the Docks, featuring the Bradberries
July 7 – First Friday "Celebrate America"
August 4 – First Friday "Come Down to Recycle Town" presented by Owens-Illinois
September 1 – First Friday "Back to School" presented by Mercy Health
September 16 – Rock the Docks featuring Velvet Jones
October 28 – OctoBOOfest presented by Mercy Health
December 2 – "Home for the Holidays" Parade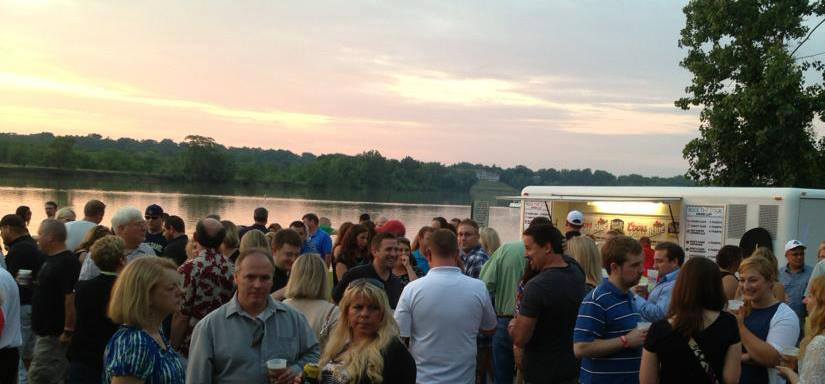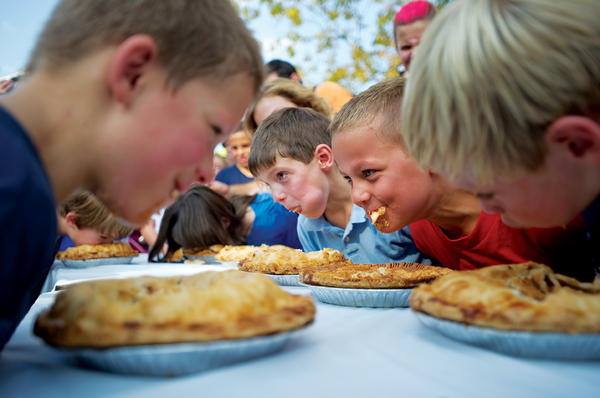 Become A Member
The funds generated each year help fulfill our mission of providing community events in Historic Downtown Perrysburg. View Membership Levels & Perks!
Get Involved!
We need your support. Please contact us to learn how you can get involved and make a difference!
Contact Us!
Thank you! We could not do what we do without your continued support. About Us
Downtown Perrysburg, Inc. is a community-based nonprofit providing family events showcasing our community and contributing to the quality of life that makes Perrysburg the "Best Suburban Downtown."