Downtown Perrysburg Events
Downtown Perrysburg, Inc. (DPI) has become an essential piece of the community's fabric and spearheads numerous community events that draw thousands of visitors to the downtown area who eat, shop and take in the historic beauty of our city.
Each year DPI coordinates over 200 volunteers who log more than 1,000 hours to host more than 10,000 attendees. One third of those attending travel to Perrysburg from outside the zip code.
June 2 – First Friday: The Heat is On – 4pm – 7pm
June 17 – Rock the Docks, featuring the Bradberries
August 4 – First Friday: Recycle Town – 4pm – 7pm
September 1 – First Friday: Back to School – 4pm –7pm
October 28 – OctoBOOfest presented by Mercy Health – 10am – 3pm
February 10-11 – Perrysburg Winterfest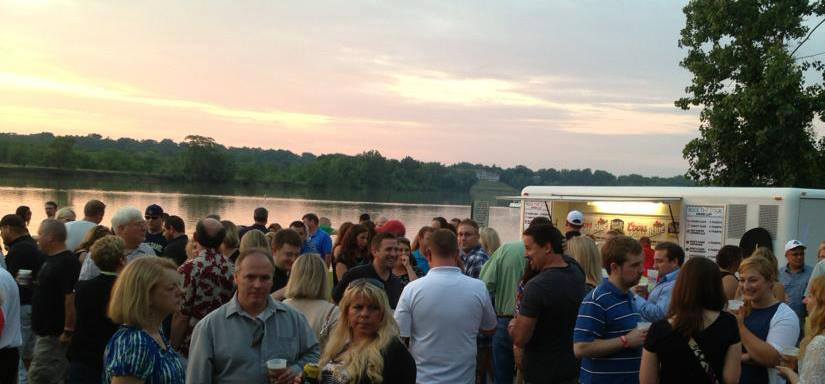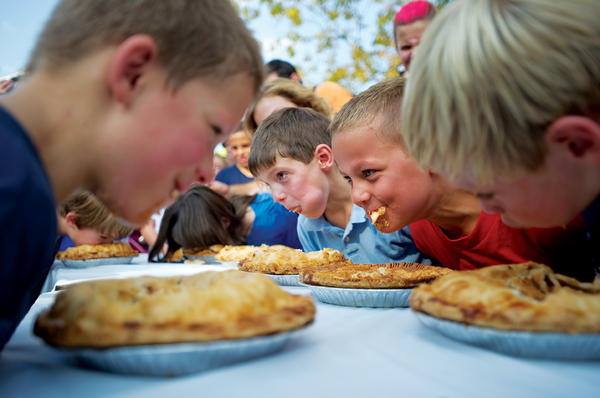 First Friday Vendor Application
Become A Member
The funds generated each year help fulfill our mission of providing community events in Historic Downtown Perrysburg.
Volunteer
We need your support. Please contact us to learn how you can get involved and make a difference!