WINTERFEST IS COMING!
Once again, the streets of Perrysburg, Ohio will come alive with excitement, family-fun activities, ice carvings of every imaginative design and two days of music, great food and your favorite craft beers and wines. Downtown Perrysburg, Inc. (DPI) is proud to bring you its annual Perrysburg Winterfest, a National Ice Carving Association (NICA) sanctioned event!
Friday, February 9 and Saturday, February 10, 2018
After an incredibly successful 2017 event, Perrysburg Winterfest will be host to the US National Ice Carving Championship again in 2018. Twenty first-class Master and professional ice carvers will compete for $15,000 of prize money and the National Title. You won't want to miss the opportunity to promote your company to the 15,000+ people expected to attend and hundreds of thousands that see event marketing on the internet, radio and television!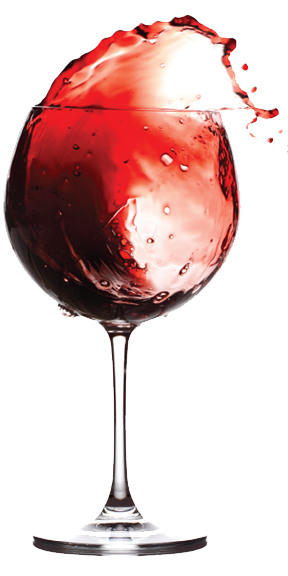 Join us for great food, live music and your favorite craft wine and beer!
LOCATION:
DOWNTOWN PERRYSBURG
2nd STREET & LOUISIANA AVE
DON'T MISS THE SPECIAL EVENTS!
GET YOUR TICKETS NOW!
SPACE IS LIMITED.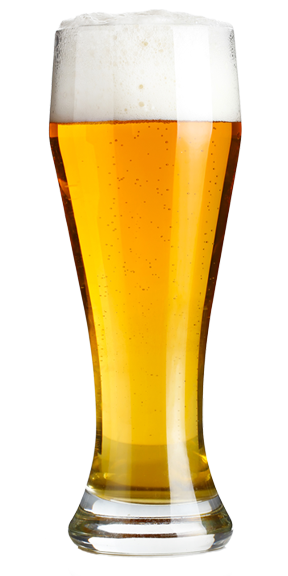 COMMISSION YOUR OWN ICE CARVING!
Your business or organization can have an ice sculpture custom-made using your logo or a representative image of your choice that everyone will talk about! Every year the pieces are conversation starters and essentially advertising that pays for itself in word of mouth. These carvings will be displayed throughout Downtown Perrysburg.
Please download and complete the ice carving request form and send it with your payment to downtownperrysburg@gmail.com.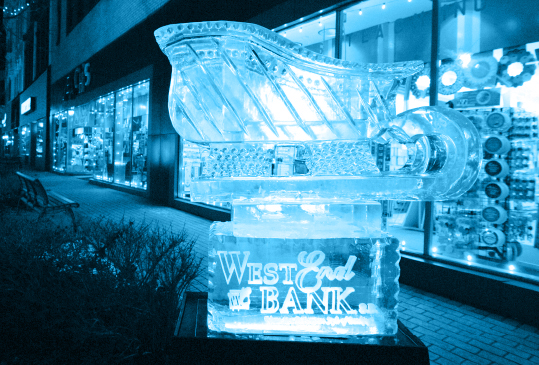 Each sculpture can be one or more blocks. Each sculpture will be lighted for great night viewing. Signage will be included with your sculpture identifying your business.
Better Living: Winterfest NBC24.com
Watch Jeff and Katie talk about Winterfest 2016!
DPI's Winterfest on the Today Show!
Artists create stunning ice sculptures amid nation's deep freeze.
This article was originally published Feb. 21, 2015 at 10:07 a.m. ET. TODAY
While most of the nation shivers, there are some people who are actually celebrating the cold weather. Artists in Perrysburg, Ohio have created stunning sculptures made of ice amongst the frigid temperatures. NBC's Kerry Sanders reports.
Become A Member
The funds generated each year help fulfill our mission of providing community events in Historic Downtown Perrysburg.
Volunteer
We need your support. Please contact us to learn how you can get involved and make a difference!